Check out our reviews
PRI-Premiere Roofing Inc. is an established family-owned and operated residential and commercial roofing company that has been operating Livermore, California for many years.
Request aN estimate
Thank you for contacting PRI-Premiere Roofing Inc., a representative will contact you shortly.
_WHO WE ARE_
Welcome to
PRI-PREMIERE
ROOFING, INC.
PRI-Premiere Roofing Inc. provides a wide range of roofing services for residential and commercial clients throughout the East Bay. In addition to replacing, repairing and maintaining all types of roofing systems (including composition shingle, tile, metal, wood shake and flat), the company can assist with waterproofing homes and businesses.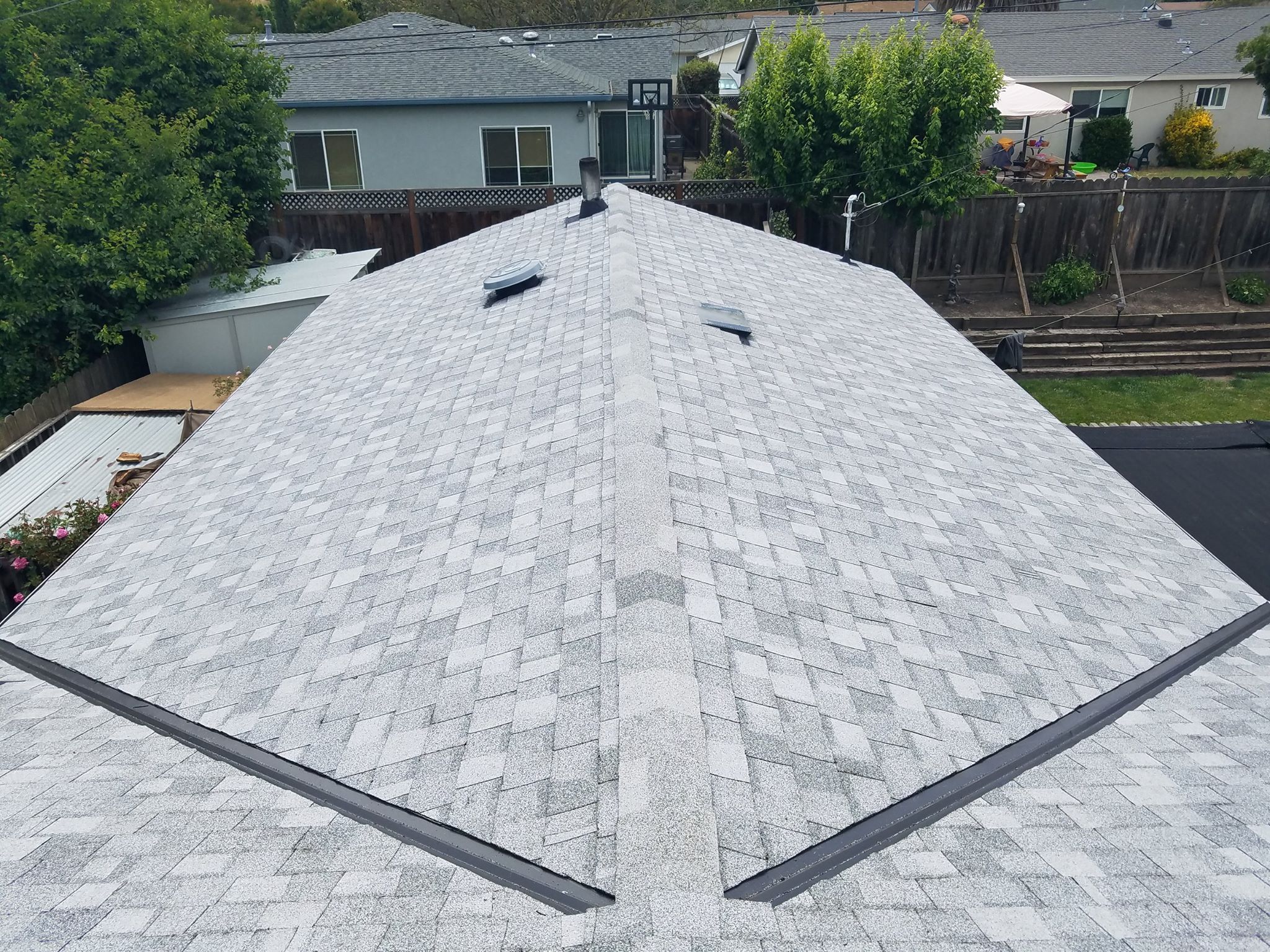 Featured Services
From the minute we present ourselves to your doorstep, to the moment we finish your roof, it is not only a service we are providing, but an experience as well. We take pride in our customer service as we work closely with our homeowners to ensure everything goes as smoothly as possible
Our Services Include:
Roofing
Exteriors
Energy Savings
Military Discounts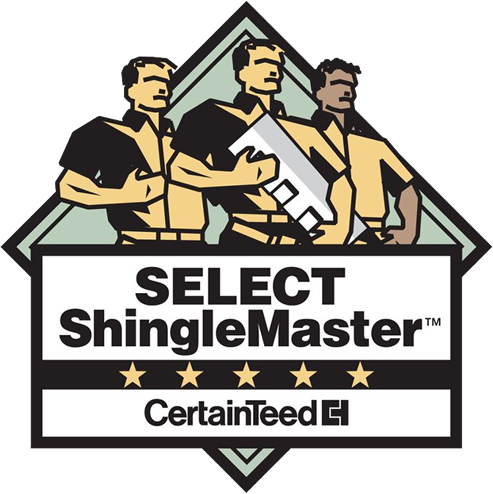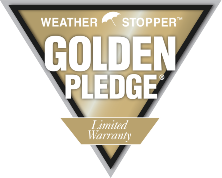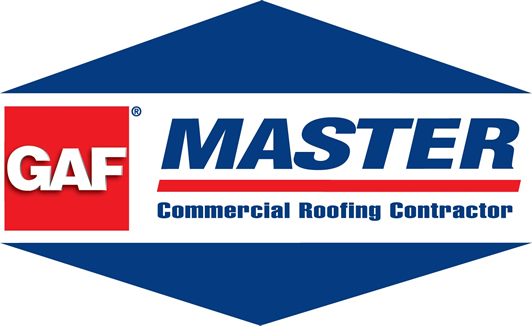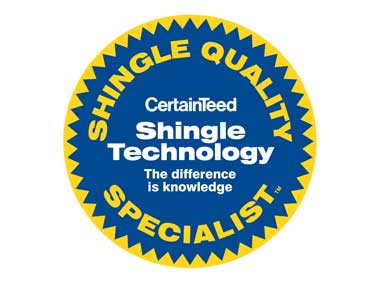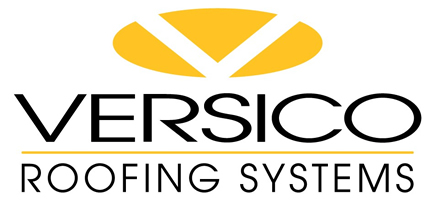 _HIGHEST STANDARDS_
Why Choose Us
We Are Local
PRI-Premiere Roofing has been providing roofing services for residential and commercial clients throughout the East Bay since 2016.

We Give Back
The well-being of our company depends on the well-being of our employees, clients and, now more than ever, the communities we serve.

Experienced Team
Our crew members are all trained and skilled and fully equipped with equipment and supplies needed that we can deliver the best results.
We Offer Great Value
We offer multiple services at a great value to meet your needs. We offer a premium service while saving your time and money.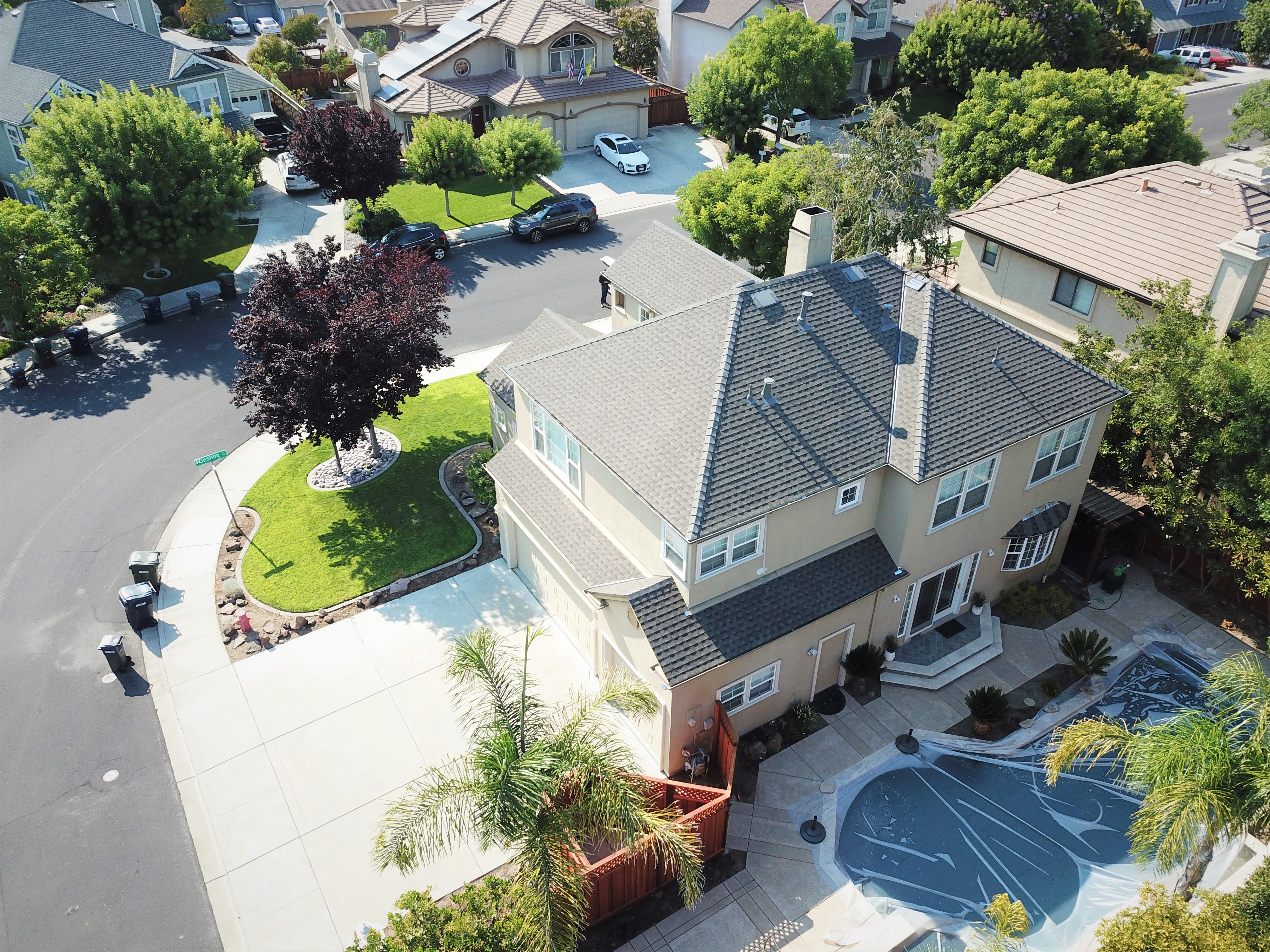 _LATEST PROJECTS_
Our Gallery