Expert Services
Buying a new roof system is an important investment. You should insist on working with a pre-qualified certified roofing contractor. PRI-Premiere Roofing Inc. wants to assist you in getting the kind of results you expect- a quality roofing system that will last as long as it is supposed to. All Roofing contractors are not alike so pre-qualified roofing contractors like us get the job done right the first time.
We are certified roofing specialists who also offer siding, gutters, windows and other home improvement services to our customers. To learn more about us or to set up a free estimate call your owner operated certified roofing specialist today!
Go Back
_HIGHEST STANDARDS_
Why Choose Us
We Are Local
PRI-Premiere Roofing has been providing roofing services for residential and commercial clients throughout the East Bay since 2016.

We Give Back
The well-being of our company depends on the well-being of our employees, clients and, now more than ever, the communities we serve.

Experienced Team
Our crew members are all trained and skilled and fully equipped with equipment and supplies needed that we can deliver the best results.
We Offer Great Value
We offer multiple services at a great value to meet your needs. We offer a premium service while saving your time and money.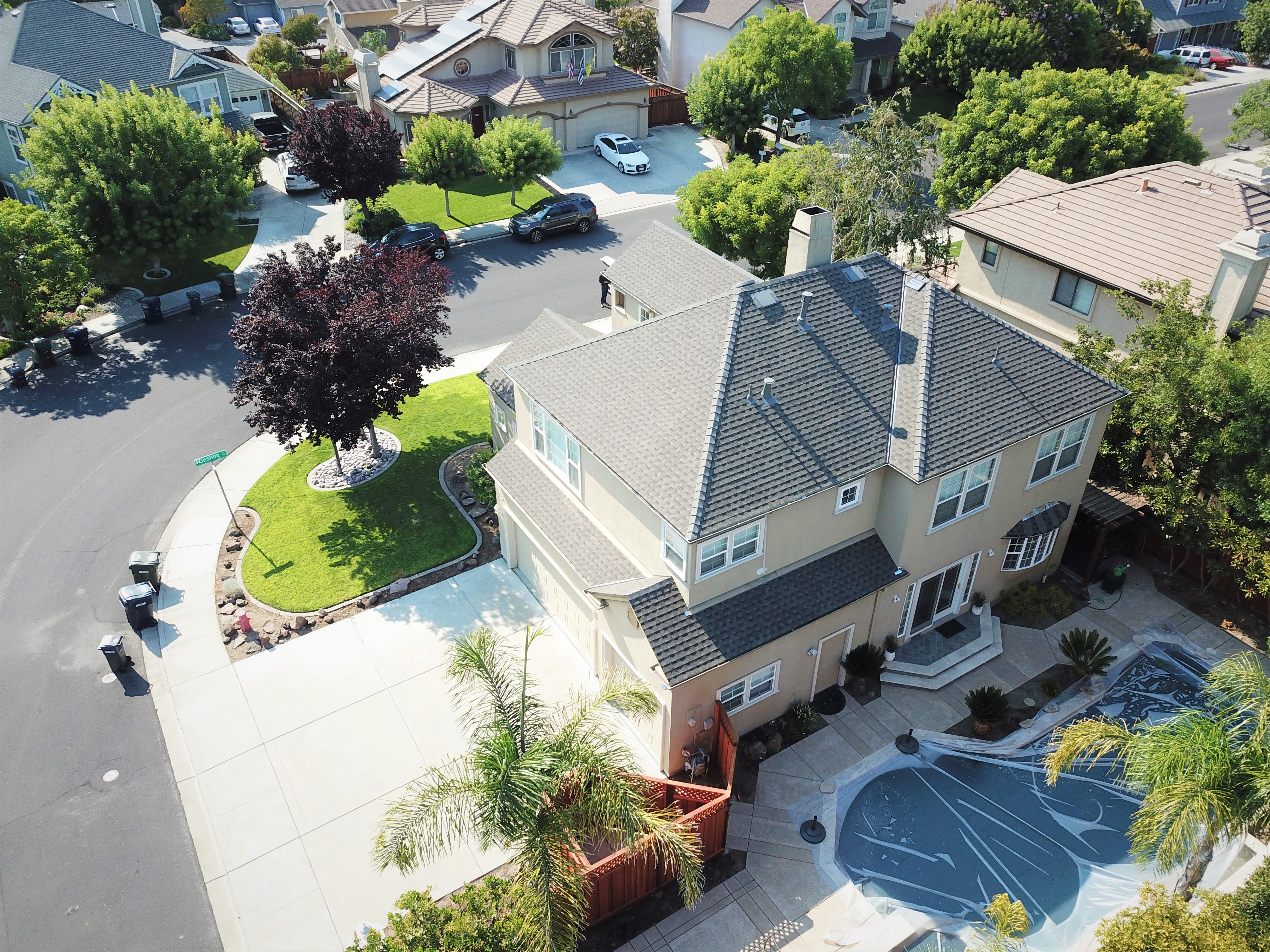 _LATEST PROJECTS_
Our Gallery