Thank you for contacting PRI-Premiere Roofing Inc., a representative will contact you shortly.
TPO MEMBRANE
This highly reflective and heat/UV resistant roofing membrane is the fastest-growing segment in the commercial roofing industry.
Why TPO?
TPO (thermoplastic polyolefin) membrane is the largest segment in the commercial roofing industry, and Versico has the TPO experience you want in a manufacturer. Versico's TPO membranes have a thicker and smoother top ply over scrim for enhanced long-term weathering, as well as the industry-leading OctaGuard XT weathering package. With enhanced long-term energy efficiency and strong heat-welded seams, TPO is a great choice for many different building types.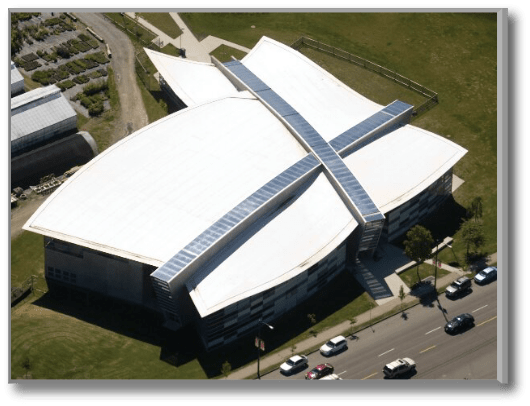 Long Term Performance
With membranes up to 80 mils thick and industry leading warranties, Versico's TPO membrane provides enhanced long-term weathering.
Heat/UV Resistance
TPO is able to withstand higher temperatures and UV rays - keeping buildings cool in the summer, with roofing materials that last.
Color Choices
TPO membrane is available in three standard colors and five specialty colors, more than any other manufacturer provides.
Energy Efficient
VersiFleece is ENERGY STAR qualified and Cool Roof Rating Council certified.
Durable
EDPM membrane provides excellent resistance to any weathering and hail damage.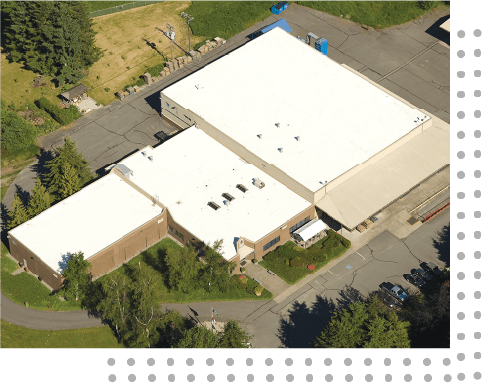 System Options
Mechanically Fastened
The most widely-installed system in commercial roofing, mechanically-fastened assemblies are perfect for areas with moderate winds.
Adhered
An adhered system provides the highest level of stability and uplift protection, plus a complete line of adhesives for high-wind areas.
Rapid Lock
A revolutionary membrane attachment method that provides a fully-adhered system without the use of adhesives.
Vent Secured
Using V2T vents, the vent secured system creates a suction effect that strengthens the entire roof and holds the membrane securely in place.
Induction Welded
Induction welded systems offer similar performance to mechanically fastened systems but use specially coated plates and an induction welding tool to secure both the membrane and insulation.
EPDM Products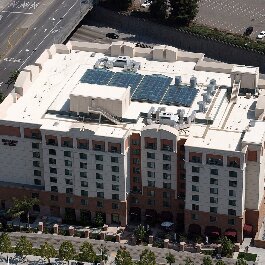 TPO Versiweld Reinforced
VersiWeld TPO membranes reduce the amount of energy required to maintain cool building environments and are ENERGY STAR -qualified and CRRC-rated. With the OctaGuard XT Weathering Package, VersiWeld membranes also offer extreme weatherability and long-term performance.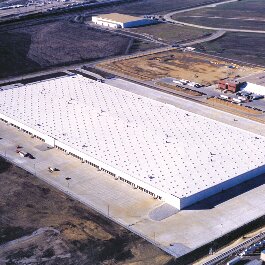 TPO Versiweld Plus
VersiWeld Plus TPO is Versico's thickeset, most durable, and longest-lasting TPO membrane, and is enhanced with Versico's high-performance OctaGuard XT weathering package that protects the integrity of the membrane and prolongs its service life.
TPO Versifleece
Ideal for re-roofing or new construction, VersiFleece TPO incorporates all the benefits of Versico's VersiWeld reinforced TPO membrane with the additional benefits of a non-woven polyester fleece backing offering unmatched durability, puncture resistance and reflectivity.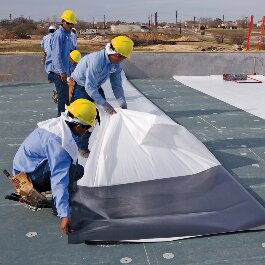 TPO Versiweld QA
VersiWeld QA (Quick-Applied) TPO combines the energy efficiency and durable characteristics that VersiWeld TPO consistently provides, with the ease of installation associated with a pre-applied adhesive. This factory-applied adhesive eliminates the need to apply bonding adhesive in the field, making it the fastest and easiest to install membrane of it's kind.
Go Back