Thank you for contacting PRI-Premiere Roofing Inc., a representative will contact you shortly.
Versifleece MEMBRANE
This fleece-reinforced membrane provides superior puncture and wind uplift resistance, along with quiet and low odor installation.
Why Versifleece?
VersiFleece fleece-backed membranes have exceptional puncture resistance, and feature up to 75% fewer seams than modified bitumen roofing systems providing contractors with significant labor savings. Perfect for re-roofing or new projects in areas requiring puncture resistance and wind uplift performance.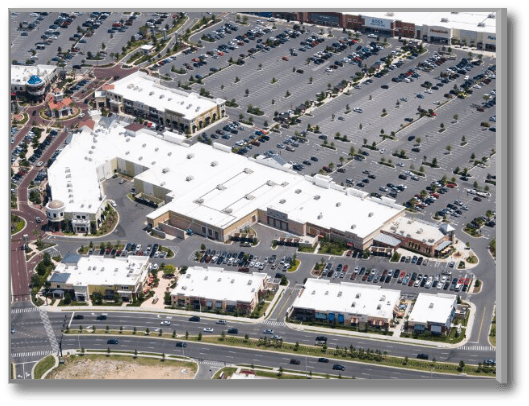 Puncture Resistance
VersiFleece offers excellent resistance to punctures and tears.
Increased Protection
Fleece reinforcement creates a thick, durable sheet and increased protection.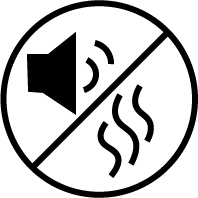 Quiet Installation
Quiet, low-odor installation, which is ideal for re-roofing occupied buildings.
Energy Efficient
VersiFleece is ENERGY STAR qualified and Cool Roof Rating Council certified.

Wind Performance
VersiFleece has industry-leading wind performance with uplift pressures from 90-945 psf.
System Options
Mechanically Fastened
The most widely-installed system in commercial roofing, mechanically-fastened assemblies are perfect for areas with moderate winds.

Adhered
An adhered system provides the highest level of stability and uplift protection, plus a complete line of adhesives for high-wind areas.
Rapid Lock
A revolutionary membrane attachment method that provides a fully-adhered system without the use of adhesives.
PVC Products
Versifleece TPO
Ideal for re-roofing or new construction, VersiFleece TPO incorporates all the benefits of Versico's VersiWeld reinforced TPO membrane with the additional benefits of a non-woven polyester fleece backing offering unmatched durability, puncture resistance and reflectivity.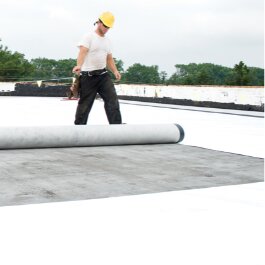 Versifleece PVC
VersiFleece PVC is manufactured using Versico's VersiFlex PVC membrane laminated to a fleece backing. This combination provides superior protection not only from punctures, but also from damage by gas, oil, and other chemicals, making sure your roof will last for years.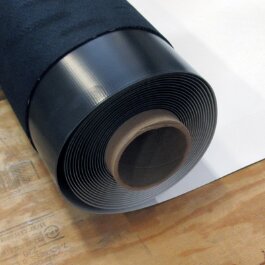 Versifleece FR TPO
Versico's labor-saving VersiFleece Fire-Rated (FR) TPO membranes are manufactured using a hot-melt extrusion process for complete scrim encapsulation. Once the TPO is reinforced and enhanced with 10-ounce fire-resistant fleece, the total sheet thickness is 115-mils, creating a durable sheet that is quick to install and ideal for re-roofing or new construction projects.
Versifleece RapidLock
This labor-saving attachment method provides a fully-adhered EPDM, TPO, or PVC system without the use of adhesives. The RapidLock (RL) system utilizes VELCRO Brand Securable Solutions to achieve performance on par with traditional fully-adhered systems. RapidLock provides up to 80% labor savings compared to traditional adhesives and up to 25% labor savings compared to a traditional VersiFleece system.
Go Back